About Us
Our Story
Fleurdelin is a small team, We have a mission to pursue an environmentally friendly and better life,that is why we prefer natural products have nothing to do with chemicals. We realizes humans have only one earth and believes that humans still can have a better life without misuse the resourse on earth. 
Why We Love Linen?
Flax is a natural and beautiful plant, This plant has a low environmental impact and is very resilient. Flax is able to grow even in poor soils, requires very little fertilizer, does not depend on the use of synthetic pesticides, and uses significantly less water to grow.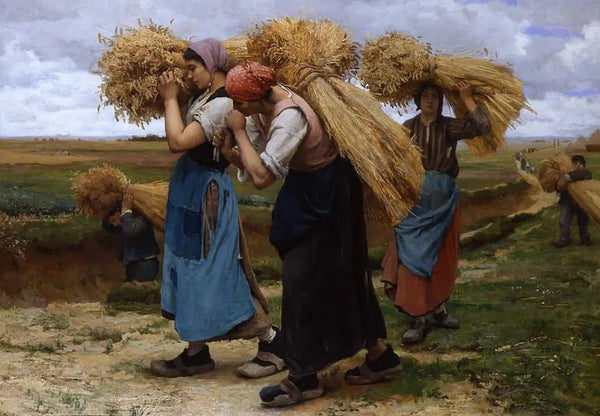 Flax provides many resources, and almost all of the plant can be utilized. Flax seeds and oil are very prevalent in the natural health industry, and any part of the plant that isn't used will naturally biodegrade.
No chemicals are used during the whole processing of linen products, we even use natural Plant pigment to dye to keep its healthy and environmental.
Why We Love Bamboo?
Bamboo is a renewable plant. They can grow up in 3-4 years.we plant new bamboo every year to ensure bamboo resources are not damaged or reduce.
In the process of bamboo fiber extraction and production we adopt physical method and keep its natural function,no chemical added.Bring healthy and  comfortable pajama to our customers. Bamboo pajamas are Ultra soft with skin touch, Lightweight with great stretch and breathable.
Better environment and better life are what we hope and persue!
Ouchang International Supply Chain Technology Co., Limited
Flat 20, Flat 03, 7 / F, Block B, Tuen Mun Industrial Centre, 2 SAN Ping Street, Tuen Mun, Hong Kong